SpreadShirt
The Spreadshirt stores are still running offering a wider range of designs to both the UK and Canada!
There are two separate Spreadshirt stores, one in Europe and one in the USA. There are some differences between the stores based on what items / products are available in each region.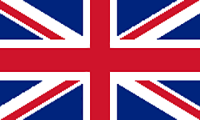 ---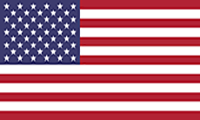 Shop Differences - For some reason the USA store does not let me offer hats / caps for sale as well as some of the other clothing designs that you see on the UK / European store. You can purchase products from the European store if you are in the USA as both stores have International Shipping.
---
TeeSpring
The TeeSpring system offers more shipping options but there are not as many product variations as Spreadshirt.
You can visit the TeeSpring store here
---
Subscribe to Foxy's YouTube Channels...
Foxy's main channel: Minecraft let's play videos & tutorials
Foxy's 2nd channel: Livestream VODs, podcasts & more...
DuchShot84: Non-Minecraft Gaming