Minecraft Marketplace Partner: 2-Tail Productions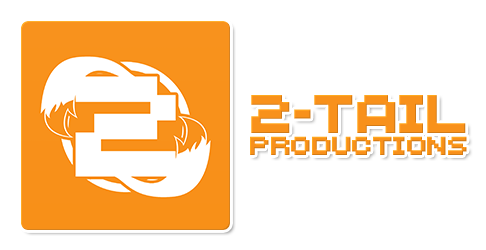 What / Who is it?
Foxy became a Minecraft Marketplace Partner in October 2021 in order to start producing content specifically for the Minecraft Marketplace.
As he planned to expand the production of maps, packs and worlds beyond just himself and the FAB Build Team, he decided to work under the name 2-Tail Productions, instead of FoxyNoTail
Doing this allows Foxy to take on new creators that can all work under the same name to create and publish amazing Minecraft content.
---
Looking to Join a Marketplace Team?
If you're an aspiring content creator, whether that is creating add-ons & resource packs, building maps, designing skins or something else, and you're wanting to publish content on the Minecraft Marketplace, then get in touch.
We're always looking to expand our team so that we can work on more projects.
Email:
---
Subscribe to Foxy's YouTube Channels...
Foxy's main channel: Minecraft let's play videos & tutorials
Foxy's 2nd channel: Livestream VODs, podcasts & more...
DuchShot84: Non-Minecraft Gaming