Podcast: The Minecraft Update Podcast
The Minecraft Update Podcast
Popular Minecraft content creators join together to talk about Minecraft and content creation. These humorous shows include Minecraft News, Bug Reports, Wish List and Question and Answer sections, as well as discussing what we've been doing in Minecraft and on our channels each week.
---
Latest Episode
Published: 2nd June 2023
Title: We've got a new Logo!
---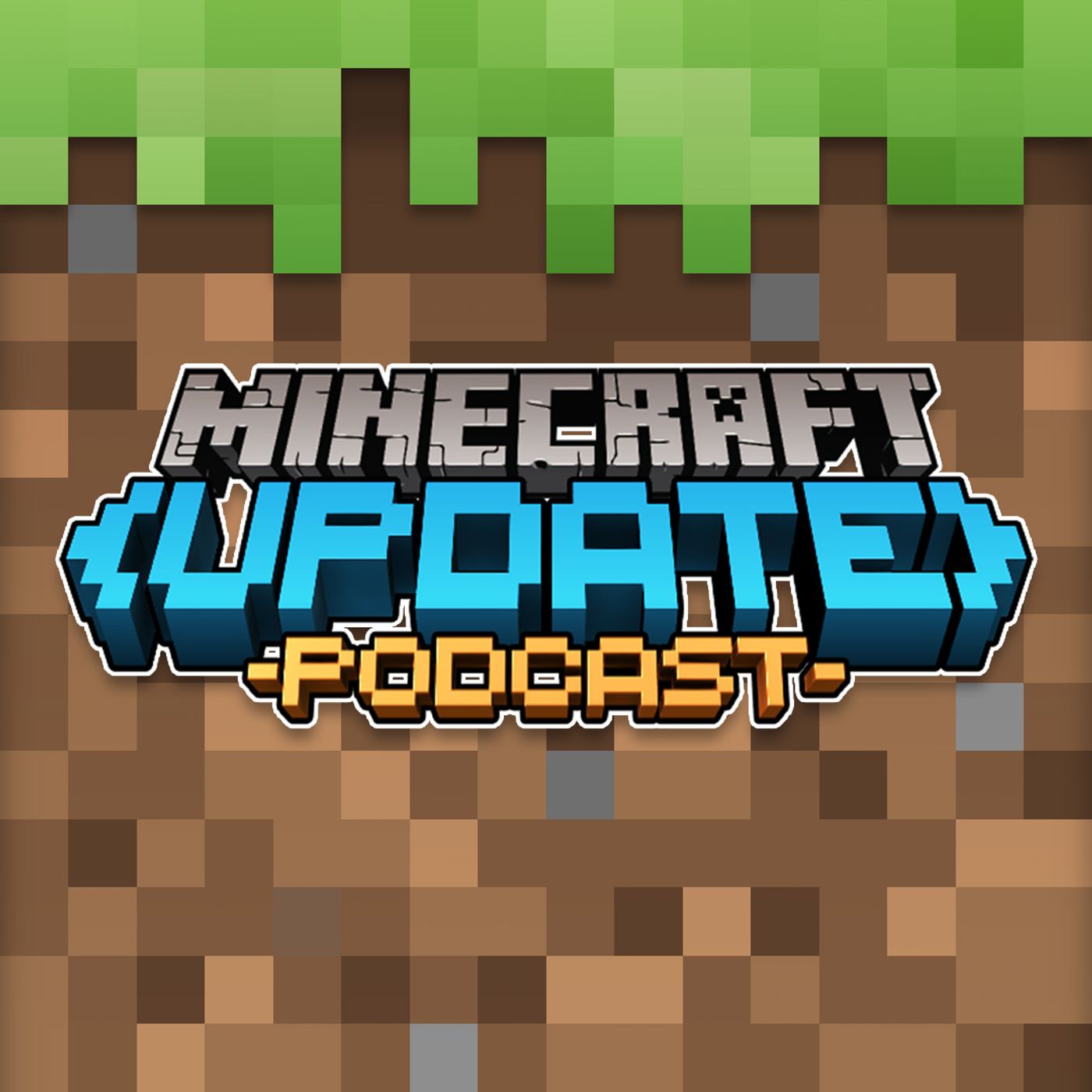 ---
Podcast Locations
You can listen to the Podcast on various platforms including my 2nd youtube channel:
---
Subscribe to Foxy's YouTube Channels...
Foxy's main channel: Minecraft let's play videos & tutorials
Foxy's 2nd channel: Livestream VODs, podcasts & more...
DuchShot84: Non-Minecraft Gaming